About Hamon
Strong Strategic Partnership Culture
Multi-Asset Solutions Provider
Founded in 1989, Hamon Investment Group (Hamon) is an international asset management and investment group that is headquartered in Hong Kong, with over three decades of experience investing in public and private equity markets.
DISCOVER MORE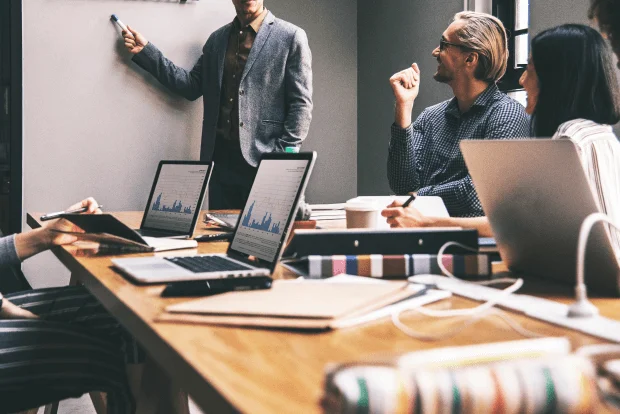 Our People
Hamon is an inclusive and equal opportunity employer that is deeply committed to providing a conducive, collaborative and forward-looking workplace to nurture and grow talent.
DISCOVER MORE
Supporting Family Office
Family groups have been a core client group of Hamon in both our public and private markets activities. Since 1989, Hamon has worked with a substantial number of family groups from Europe, the US and Asia.
DISCOVER MORE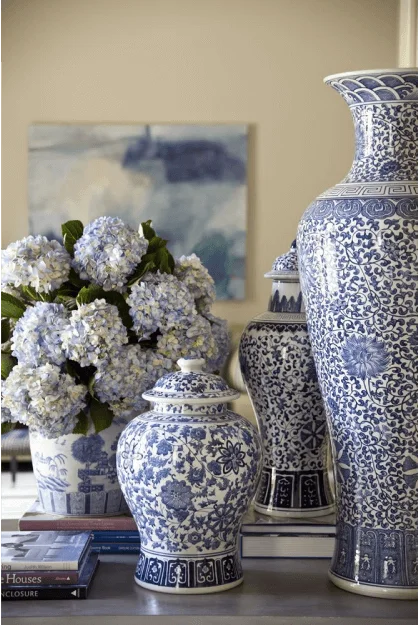 Corporate Responsibility
Our approach to corporate responsibility is focused on making impact through sustainable investing, creating a lasting positive impact in the communities where we live and conduct business, and having a well-rounded inclusive workplace.
DISCOVER MORE